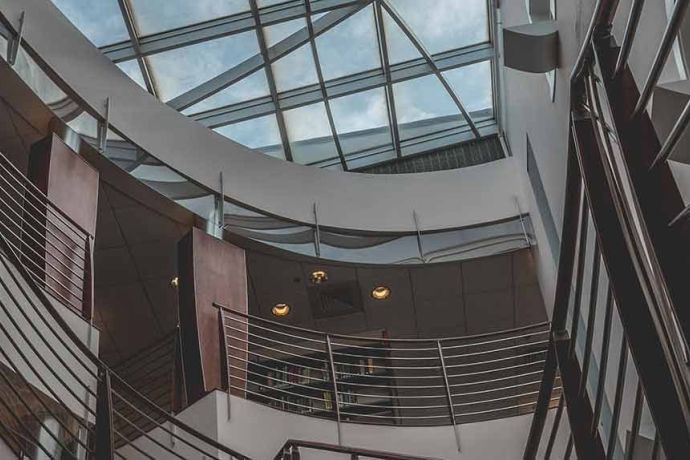 Greenfield Library, Annapolis
The Greenfield Library of St. John's College was established and exists to support the teaching and learning that occurs in a variety of ways at the college.
Visit the Greenfield Library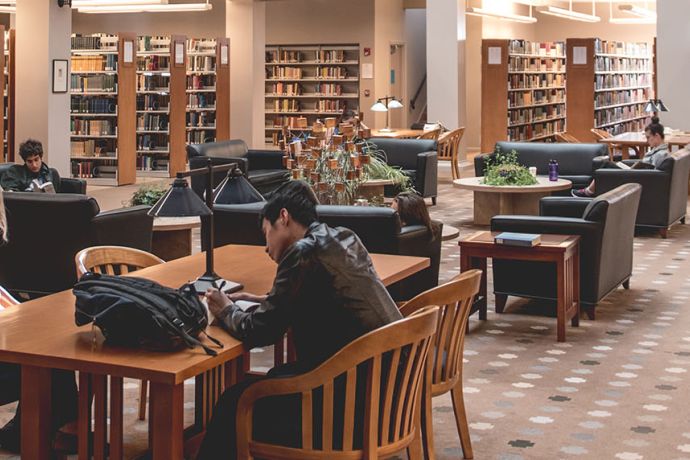 Meem Library, Santa Fe
The services and resources that the Meem Library provides are designed to meet the needs of the students, faculty, and staff of St. John's College.
Visit the Meem Library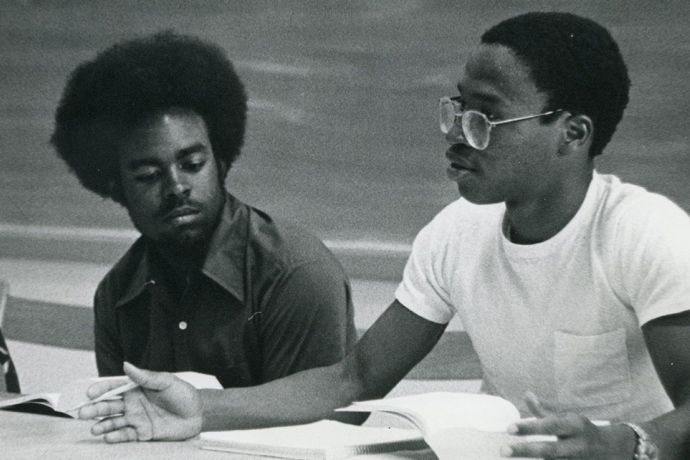 Digital Archives
The St. John's College Digital Archives provides online access to unique material from the archival and special collections.
Visit Digital Archives Site